Early in 2013 we were approached by someone in Melbourne with an extremely unique application in 3D printing. The customer made custom aquariums and built them to certain themes. His latest project was highly ambitious, to recreate a section of The Garden of Versailles, specifically this section;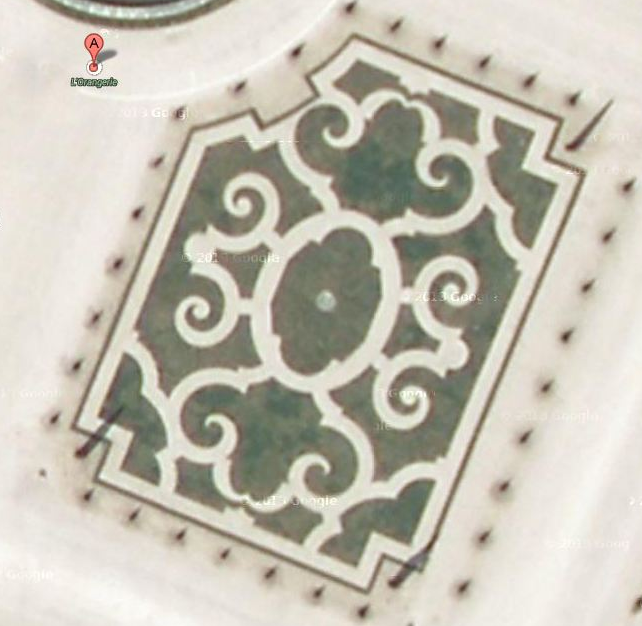 The customer drew up the outline but there was a problem, his aquarium is 450mm long. This meant we were required to break up the model into all the little sections but the base plate and walls were still far too large. To solve this, we designed and laser cut these pieces. In order to keep everything located perfectly the 3D printed shapes were slotted into a large acrylic base and then glued in. This kept everything in place when water was added on top of it.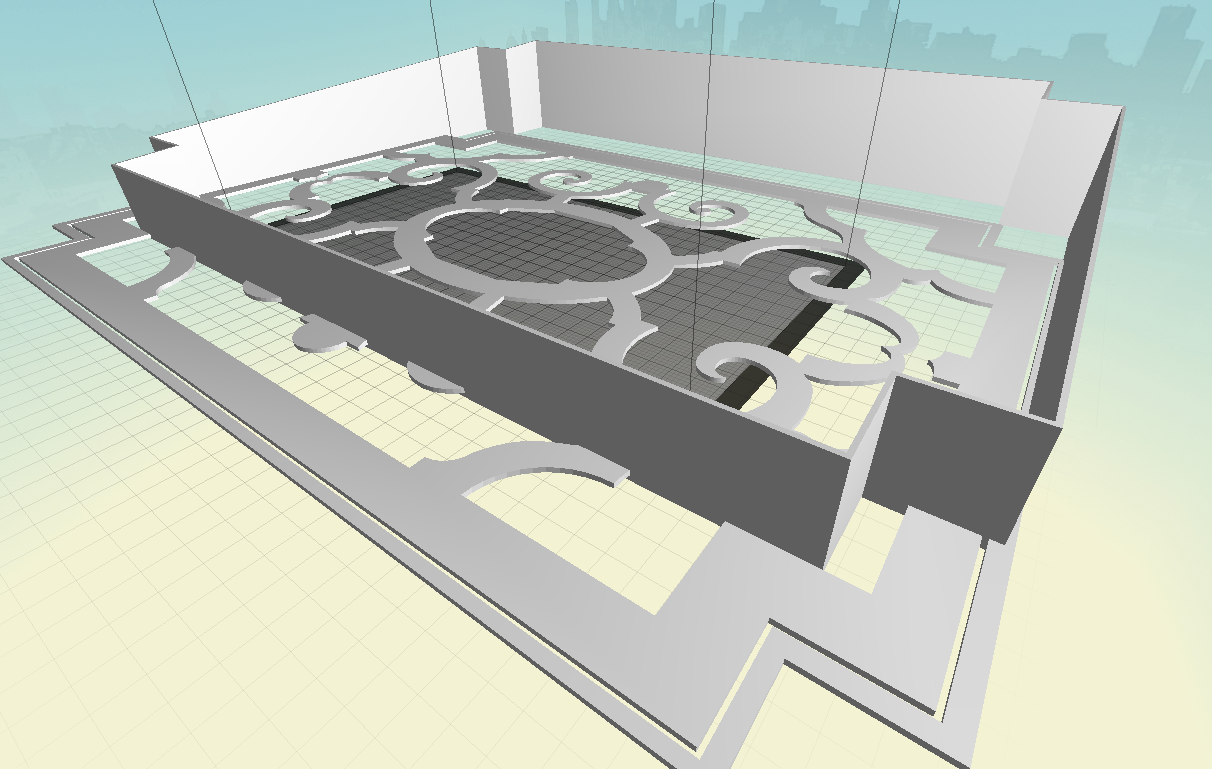 Once this was done we printed all of the shapes. This took a very long time and we used ABS as it is durable enough to survive underwater. We conducted research into this matter and ABS is the best plastic for the job as it is used in pumps and other aquarium equipment. After weeks of printing, we finally had the parts ready and sent to the customer, ready for assembly. The finished product is shown below.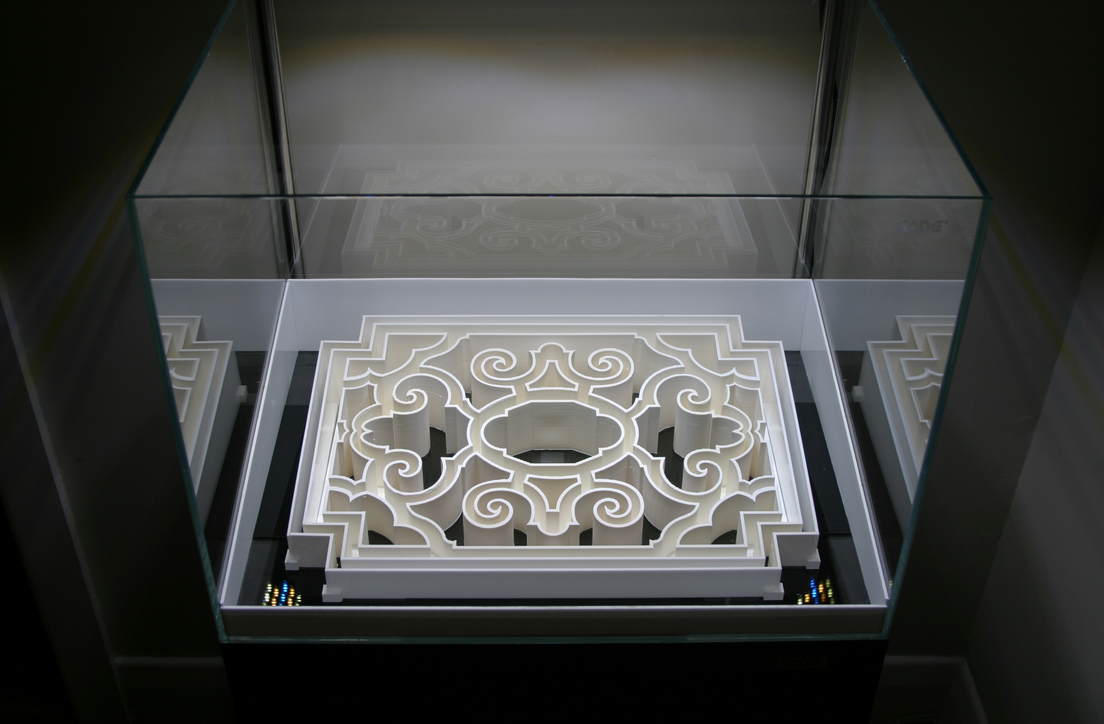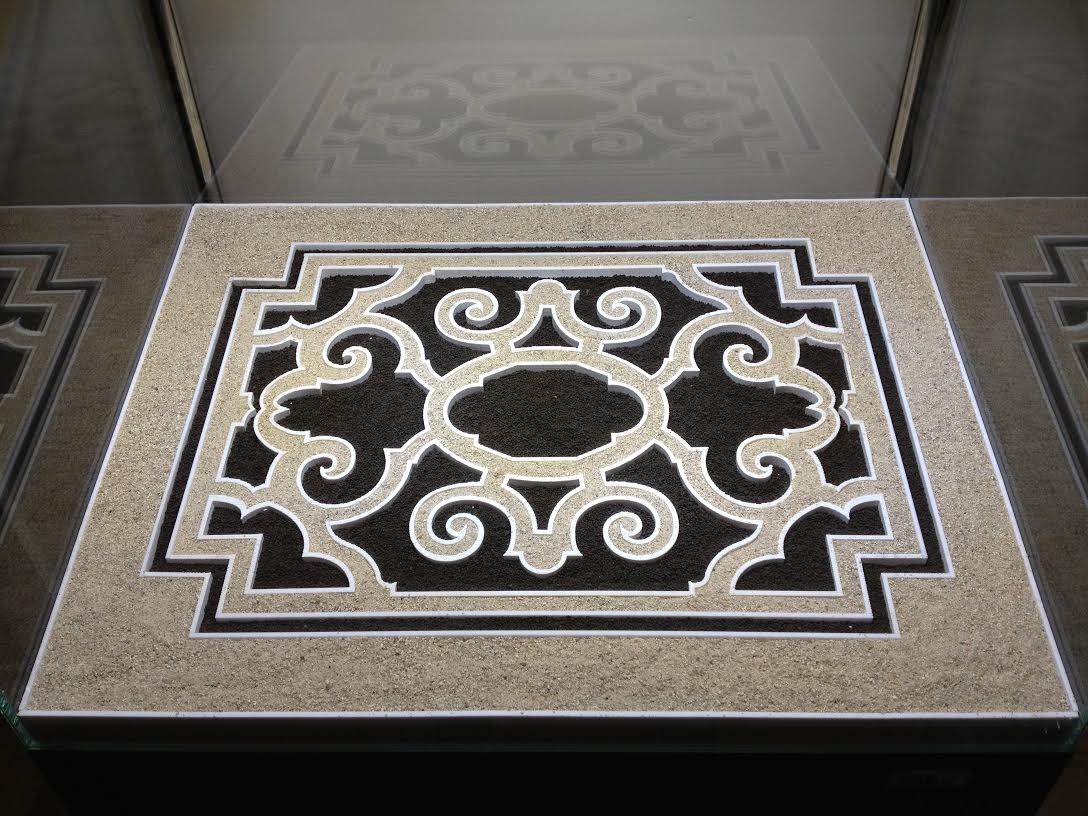 As a final note, this job was completed to an extremely tight budget, we did this at a heavily discounted rate of almost 75% because our mission is to broaden 3D printing's exposure across Australia. Completing projects like these challenges us significantly and improves our ability to design for 3D printing far more than typical print jobs.