Our future plans to expand our capabilities start with investing in newer technologies. Between our team we either buy next-generation printers when they are released in Australia or continue to tweak open-source printers to rival the best machines out there. We are on top of the personal 3D printing innovation wave in Australia and always want to have the best options available. We have recently expanded into providing a comprehensive service for customers wishing to get into 3D printing themselves and have a range of packages to make the journey into 3D printing as smooth as possible.
Since starting this business it has now become a small team of 3D printing and laser cutting enthusiasts of 4 colleagues and 3 associates. As time goes on our professional network will grow to ideally support more permanent roles in this business.
I personally believe as more and more people become confident with 3D modelling, people will find a greater use for our services as so many have learned 3D modelling as a hobby to create amazing artwork, but their product ends there. Now it can exist in the real world, incredibly cheaply. Any budding artists out there can now adorn their workstation with their unique characters and vehicles as accurate scale models.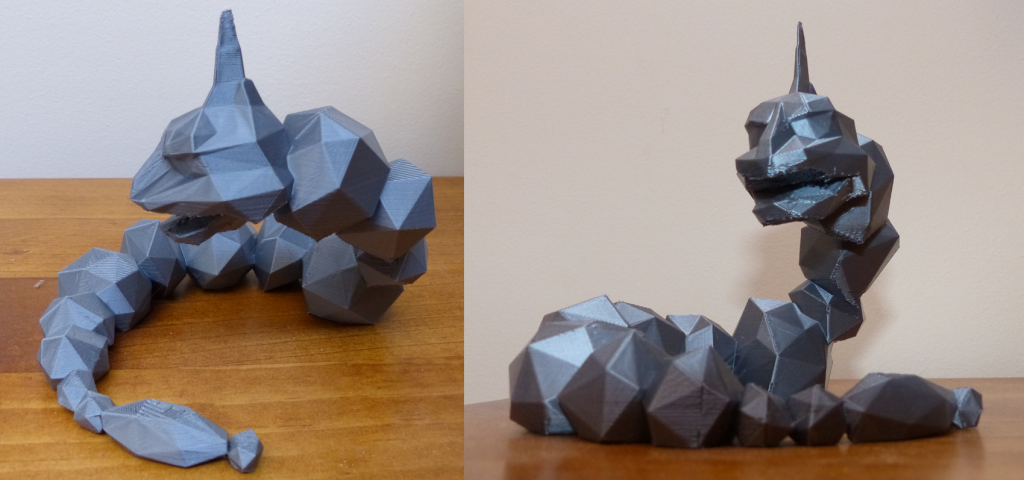 I am available for contract or permanent work if your organisation believes you can use my services and skills for extended periods of time. Please contact me directly to discuss this further.