While there are other prototyping companies, 3D printer and laser cutter operators in Australia, we aim to set ourselves apart with a value-added personal service and a broad range of personal fabrication experience. This business is managed by me (Daniel) and I am personally responsible for contacts and deliveries as I believe people prefer to deal with one person throughout the entire order phase. When you speak to us, you know who you are talking to every time and who is accountable for all of the work done. In short, what separates us is that we provide;
Qualified Engineering, Modeling and Industrial Design network between 6 colleagues and associates
Operating 24/7, 365 days a year
100% satisfaction guarantee that prints/cuts will serve their intended purpose or full refund
Rapid turn around, 0-day lead times at no extra cost
Capable of handling all stages of plastics product design from concept through to mass manufacture
Wide range of heavy discounts available, will work to the customers budget
I act as a professional consultant in all the work that I do, travelling to meet customers, discussing their needs, providing sample pieces all before a job is even started and its all standard practice free of charge to ensure my customers get what they need.
My team of colleagues and associates are heavily invested in 3D printing and laser cutting. We regularly work together to combine our skill sets to continue to push the boundaries of 3D printing and expand its use among all industries. Our business associates work with and support us to provide a comprehensive 3D printing and laser cutting service for Adelaide and Australia with even a few international clients.
Daniel: I live and breathe 3D printing while managing this business. I am responsible for all customer interaction, business administration, 3D printing consulting, mechanical CAD design, 3D printing, laser cutting and deliveries.
Jan: A 3D printing expert who collaborates with me on experimental product designs, testing the limits of 3D printing and advanced post-processing of parts . He was 3D printing and designing his own before it was cool while building and selling his own modified kit 3D printers.
Eric: A colleague in Canada who provides digital 3D sculpting for 'organic' models. Digital scultping is extremely difficult and people with experience in design-for-printing is rarer. Eric can take your drawings and images of almost anything non-mechanical to make a 3D model out of it.
Anthony: A joint-operator of the printers for this business and is responsible for 3D printing parts with his own 3D printer, elaborate model making and advanced post-processing.
Prouza Design Workshop Pty Ltd: A local industrial designer who aids in projects which want to go beyond prototyping, into mass production. Prouza Design Workshop can provide advanced CAD modelling, cost estimates and skills to optimise designs before taking them to market.
3DPrinterGear: The primary supplier of this business and 3D printers all across Australia, Jamie constantly sources brand-new filaments from around the world allowing us to expand the types of 3D printing available. He assists greatly with sourcing and experimenting of new materials.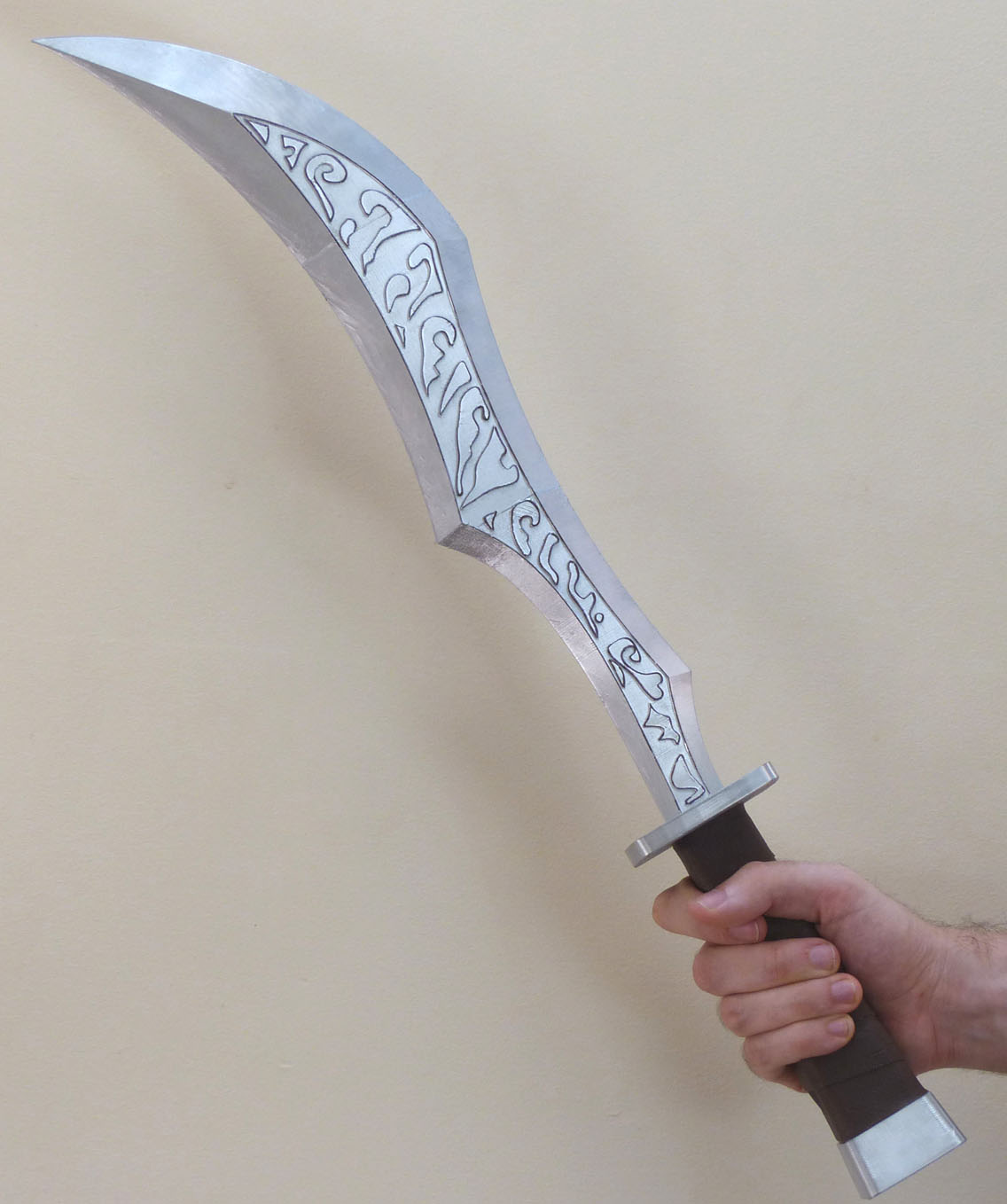 By choosing to operate exclusively with FDM printers for now, we can provide 3D printed parts for a fraction of the cost elsewhere but never compromise on quality, we are confident our works generating repeat business. All work is free to start up and I personally deliver parts around Adelaide free of charge on various days of the week or can deliver by courier for 1-day turnarounds. We often print through the night and day to get orders out ASAP.